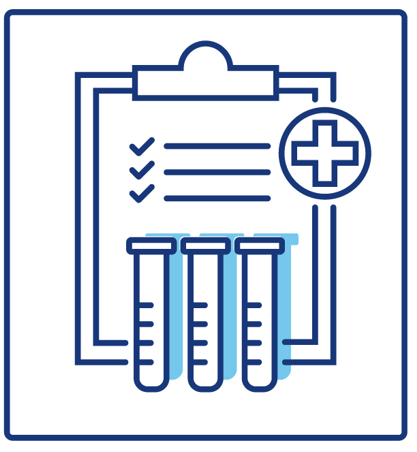 Antinuclear Antibodies Direct (ANA)
$49.99
The ANA test is ordered to help screen for autoimmune disorders.
The ANA test is ordered when a patient shows signs and symptoms that are associated with Systemic Lupus Erythematosus (SLE) or another autoimmune disorder. This is a qualitative test which means it reports positive or negative. This test reflexes to Quest ANA Titer and Pattern.
Expect lab results in 3-4 business days, longer if reflex testing is undertaken.
Preparation: This is not a fasting test.
Please be advised that our services are strictly self-pay and not eligible for submission as a claim to your health insurance provider, medical bill sharing company, Medicare/Medicaid or other third-party payor.