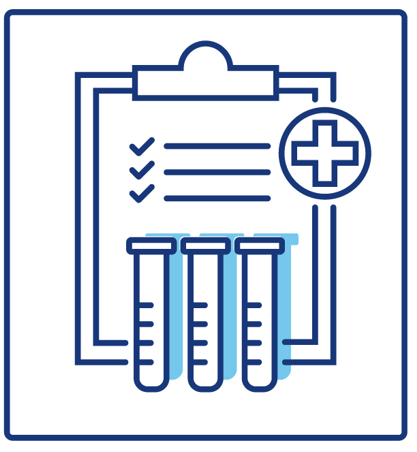 Anti-Depressant Drug Detection Test (urine) QL
$99.99
test for anti depressant drug panel
Antidepressant Panel Urine/Gastric, Qualitative
This is a qualitative urine test for the detection of the following:
Amitriptyline, Nortriptyline, Imipramine, Desipramine, Doxepin, Clomipramine and Fluoxetine
Methodology: Gas Chromatography/Mass Spectrometry (GC/MS) • Thin-Layer Chromatography (TLC)
This is not a chain-of-custody test.
Please be advised, that our services are strictly self pay and are not eligible for submission as a claim to your health insurance provider. However, you can submit the receipt for reimbursement to many Flexible Spending and Health Savings Accounts for reimbursement.
Expect results in 5 business days. Urine test. Quest test code 30708