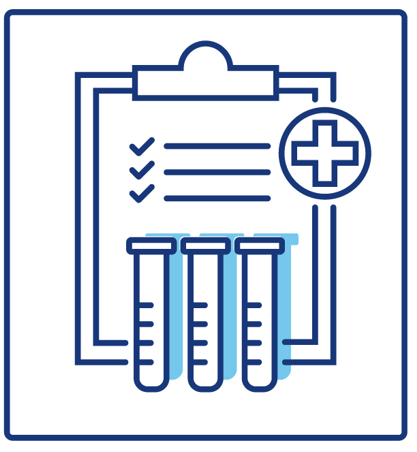 Allergy Panel 18, Nut Mix Group
$172.99
This is blood test for allergies to certain nuts.
The Allergy Panel 18, Nut Mix Group is an IgE allergy test for:
Almond (f20)
Cashew Nut (f202)
Coconut (f36)
Hazelnut (f17)
Peanut (f13)
Pecan (f201)
Sesame Seed (f10)
Expect results in 1-2 business days.
Preparation: This is not a fasting test.
Please be advised that our services are strictly self-pay and not eligible for submission as a claim to your health insurance provider, medical bill sharing company, Medicare/Medicaid or other third-party payor.
7918