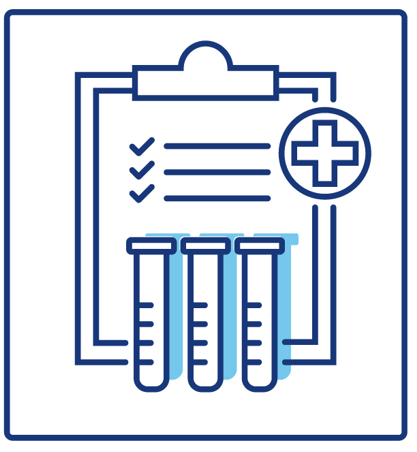 Allergy Panel 13, Sting Insect Group
$152.99
Patients with IgE-mediated allergies may present with one or more of a broad range of non-specific symptoms including bronchospasm, rhinitis, conjunctivitis, recurrent otitis media, urticaria, eczema, angioedema, pruritus, colic, nausea, abdominal pain, vomiting, diarrhea, or anaphylaxis
ALLERGY PNL 13,STINGING INSECT
Includes
IgE allergy testing for:
Honey bee (i1)
Paper wasp (i4)
White-faced hornet (i2)
Yellow hornet (i5)
Yellow jacket (i3)
Methodology
Immunoassay (IA)
Alternative Name(s)
ImmunoCAP®
This is a blood test. Expect results in 2-3 business days.
Quest Test code 7913.
Please be advised, that our services are strictly self pay and are not eligible for submission as a claim to your health insurance provider. However, you can submit the receipt for reimbursement to many Flexible Spending and Health Savings Accounts for reimbursement.