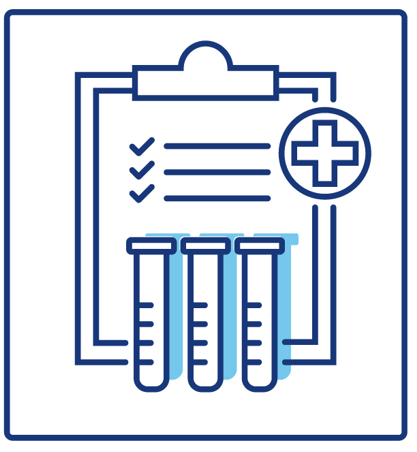 Allergy Panel 11, Mold Group
$183.99
Patients with IgE-mediated allergies may present with one or more of a broad range of non-specific symptoms including bronchospasm, rhinitis, conjunctivitis, recurrent otitis media, urticaria, eczema, angioedema, pruritus, colic, nausea, abdominal pain, vomiting, diarrhea, or anaphylaxis
ALLERGY PANEL 11, MOLD GROUP
Includes
IgE allergy testing for:
Alternaria alternata (m6)
Aspergillus fumigatus (m3)
Candida albicans (m5)
Cladosporium herbarum (m2)
Mucor racemosus (m4)
Methodology
Immunoassay (IA)
Alternative Name(s)
ImmunoCAP®
This is a blood test. The lab estimates that results will be ready in 1-2 business days.
Please be advised, that our services are strictly self pay and are not eligible for submission as a claim to your health insurance provider. However, you can submit the receipt for reimbursement to many Flexible Spending and Health Savings Accounts for reimbursement.
Quest test code 7911.