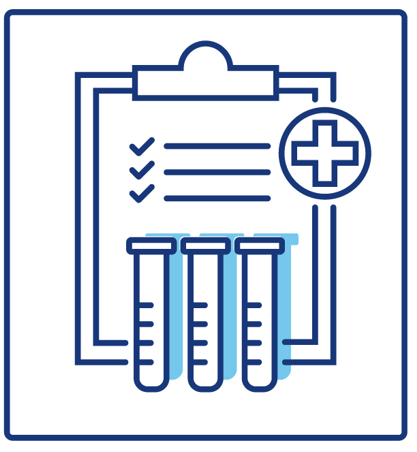 Allergy – Basic Food Panel
$159.99
Allergy blood test to detect antibody response to typical foods.
The
IgE allergy Basic Food Panel
tests for:
Almond (f20)
Cashew Nut (f202)
Codfish (f3)
Cow's Milk (f2)
Egg White (f1)
Hazelnut (f17)
Peanut (f13)
Salmon (f41)
Scallop (f338)
Sesame Seed (f10)
Shrimp (f24)
Soybean (f14)
Tuna (f40)
Walnut (f256)
Wheat (f4)
Preparation: Fasting is not required for this blood test.
Expect results in 5 business days.
Please be advised that our services are strictly self-pay and not eligible for submission as a claim to your health insurance provider, medical bill sharing company, Medicare/Medicaid or other third-party payor.
10715