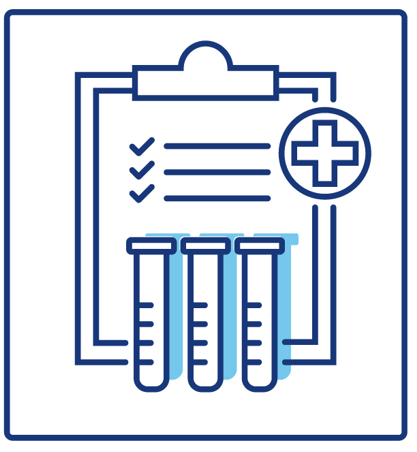 Allergy – Basic Food Panel
$159.99
Allergy blood test for beef, chocolate, corn, egg, fish and shellfish, milk, peanut, pork, soybean and wheat. The test will detect antibody responses to various foods.
Includes IgE allergy testing for: Almond (f20) Cashew Nut (f207) Codfish (f3) Cow's Milk (f2) Egg White (f1) Hazelnut (f17) Peanut (f13) Salmon (f41) Scallop (f338)* Sesame Seed (f10) Shrimp (f24) Soybean (f14) Tuna (f40) Walnut (f256) Wheat (f4)
No special preparation is needed. Fasting is not required for this blood test. In general, being well hydrated (drinking plenty of water before the blood draw) will help make your veins somewhat easier to locate and access for the blood draw.
Quest lab test # 10715
Estimated time to receive results is 5 business days.
Sample of Allergy Food Panel test
Please be advised, that our services are strictly self pay and are not eligible for submission as a claim to your health insurance provider. However, you can submit the receipt for reimbursement to many Flexible Spending and Health Savings Accounts for reimbursement.